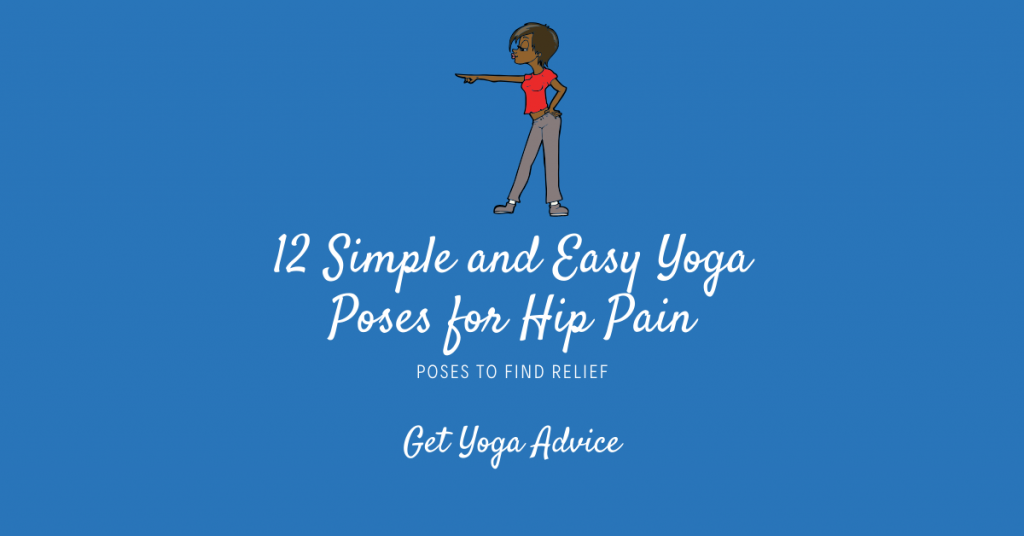 Hip pain can stem from various issues with the bones, cartilage, synovial fluid, ligaments, tendons or muscles. Each one of these things on their own can cause pain if not working properly and doing what they should.
While yoga cannot take care of medical issues such as deterioration of the joint, it can help increase strength and stability while stretching and caring for the tendons and ligaments. Yoga is beneficial as it is low impact. It can be done by beginners all the way up to experienced yoga practitioners and can help reduce any stress that occurs with ongoing or chronic pain.
Here are some yoga poses for hip pain. Always do them slowly and gently to avoid further hip issues.