Can you eat before yoga? Eating a light, nutritious meal before a class is fine, but most yogis will suggest starting a yoga session on an empty stomach.
When I first started doing yoga, I didn't put a whole lot of thought into when I should eat in regard to my class, so can you eat before yoga? Like any other workout, it is generally a bad idea to overeat before starting. Arriving at a yoga session feeling stuffed is a sure way to feel lethargic and, in some cases, unable to complete a workout. A better choice is to eat a light meal or nothing at all.
How Hungry Should I Be?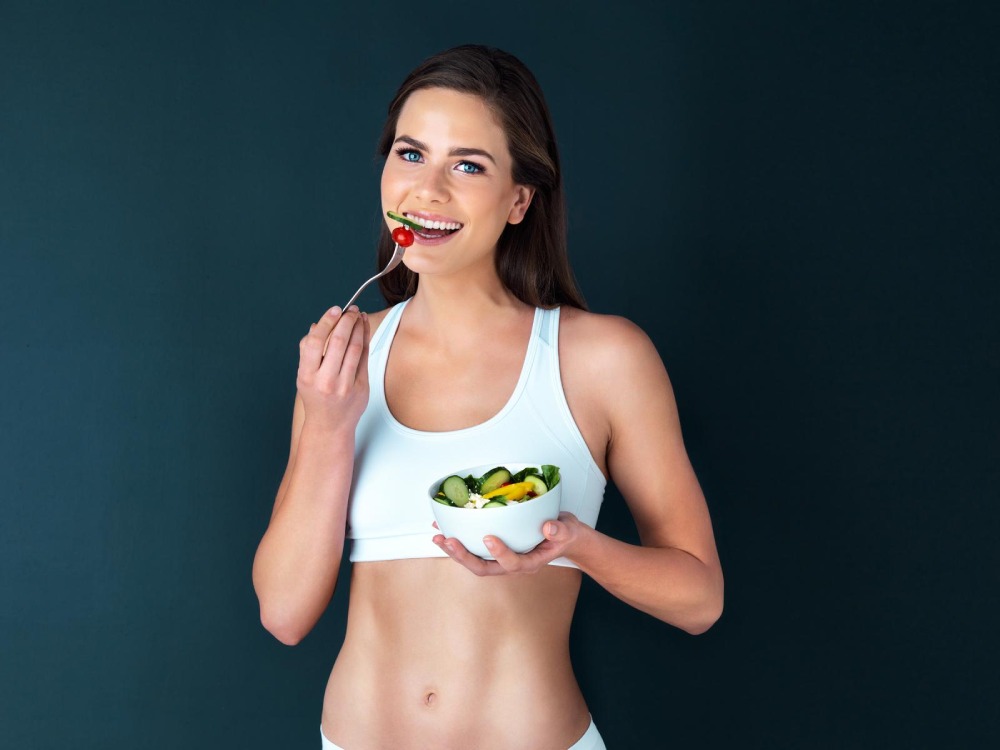 Few people really relish the idea of starting a workout while they're starving. Typically, a person will complain that they have too little energy to work out when they are hungry, leading them to either cut their workout short or not perform at their best. Yoga is a different type of exercise, however.
Most yoga classes are not focused on an intense cardio workout or even strength training. Many of them are actually low-impact exercise sessions. While they can be great for increasing flexibility and developing mental clarity, they tend not to use a lot of energy. That means that going into one on an empty stomach will probably not affect performance.
Will An Empty Stomach Make A Difference?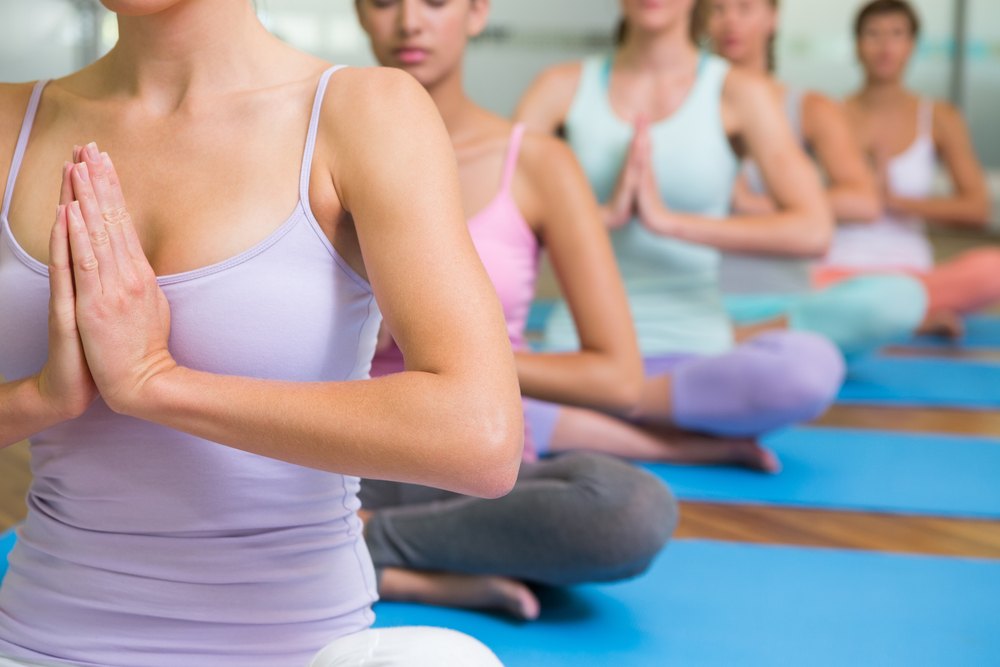 While a person does not need to go into a yoga session in a state of near starvation, it is recommended by many yogis that they start a session on an empty stomach. This means you should arrive at your class at least two hours after your last meal.
The reasoning behind this is that a significant part of the mind and body's energy goes into digesting food. When you eat a meal before a yoga session, energy will go toward digesting food instead of into your yoga class. Learn more in our guide on what to eat before yoga.
How To Approach Eating Before Yoga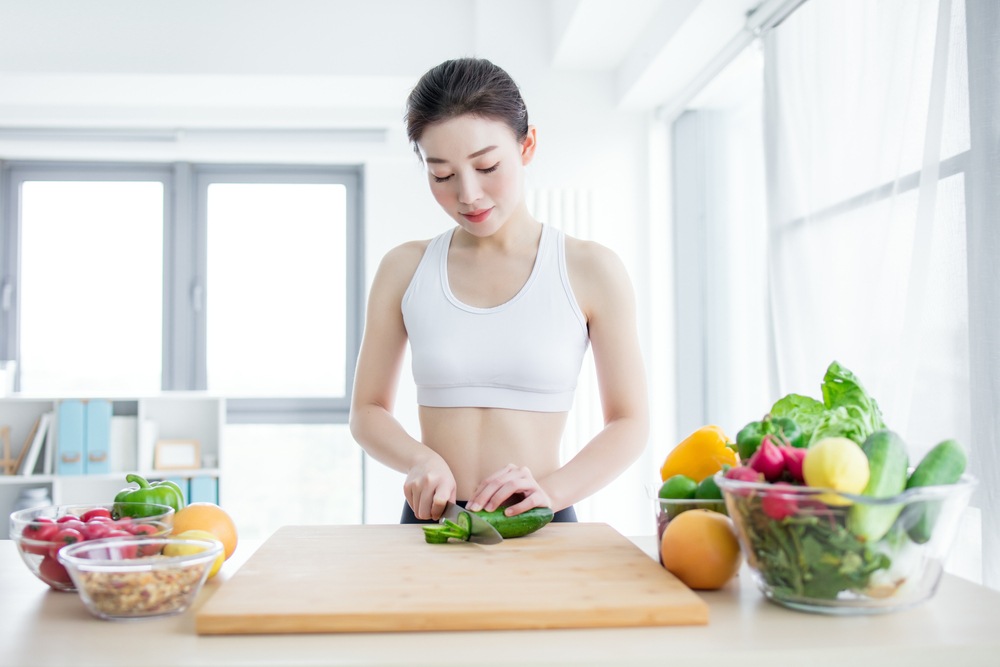 If you're just starting to get into yoga, the odds that a light meal will throw off your whole routine are rather low. When you're first beginning to do yoga, the majority of your mental focus will be spent on mastering the movements. A small amount of food in your stomach will not make a significant difference in your performance.
As you become more serious about your routine, however, you may notice a difference in personal performance when you eat right before a class. If so, move your schedule around so you can eat after class. You might also find our explainer on why you experience nausea after yoga helpful.