If you are someone who bought a bunch of clothing so that they could try taking up cycling, you may be wondering can you run in bike shorts.
Bike shorts are usually compression garments that may or may not have some extra padding in the seat area. For a runner, this means they're not the ideal choice, but they can work if that's all a runner has on hand.
Given all of their options, some triathletes choose to run and swim in bike shorts. Running in bike shorts has its own set of challenges, of course. 
Extra Padding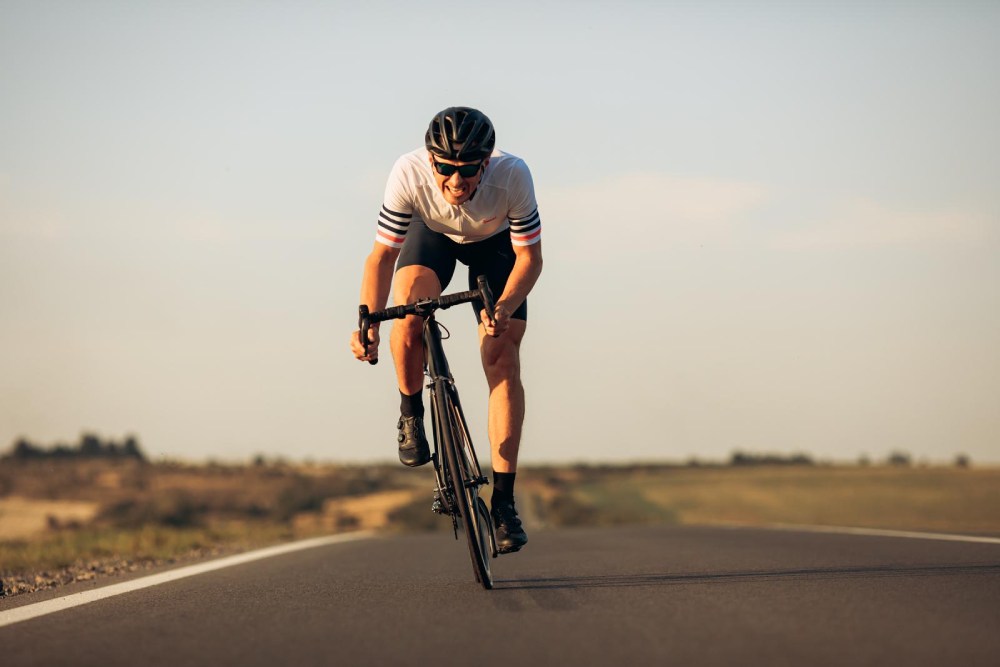 There are bike shorts that do not have this padding that some triathletes prefer to wear, but these shorts tend to be more like compression garments than traditional bike shorts.
You might also be interested in learning whether you can run in the rain and can you run in winter.
Compression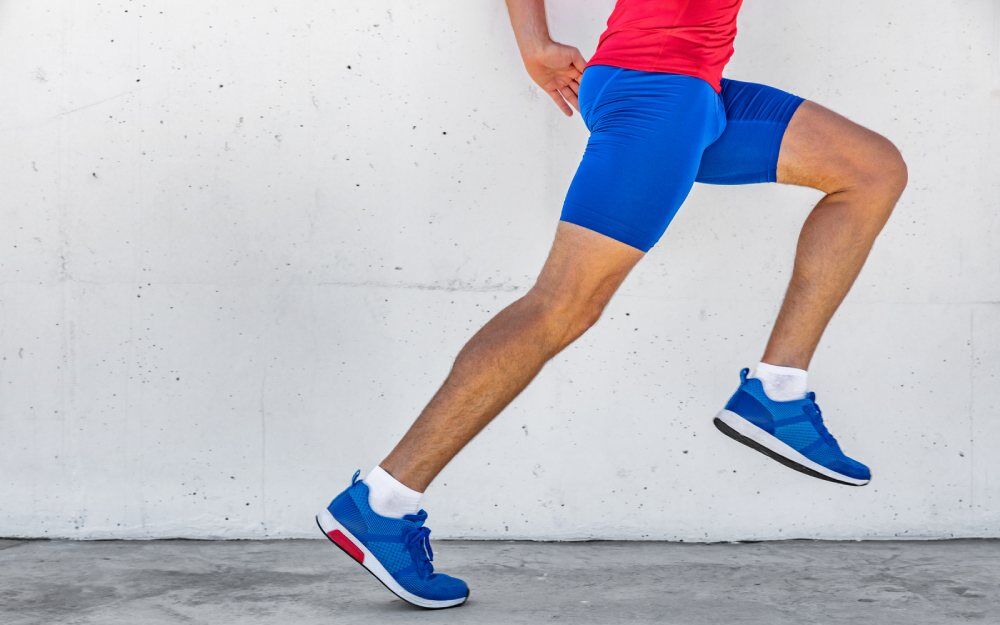 The extra padding in bike shorts can make bike shorts unable to absorb sweat and radiate heat away from the body. They can also cause chafing, making it uncomfortable to run for a long time without problems.
The thing that really sets bike shorts apart from other fitness gear is the compression aspect. Bike shorts are designed to enhance circulation to the legs and hold them in a position to prevent chafing while cycling. As the body changes position when running, however, not all bike shorts will continue to help prevent chafing, and in fact, some will make it worse.
The compression factor can also mean that instead of enhancing circulation, bike shorts will actually work to cut it off for a runner.
If you liked this post, you might also be interested in our explainer on can you run in walking shoes and our shod running guide.