If you want to turn a passion for yoga into a business, the most important thing you need to know is how much does it cost to run a yoga studio. Let's dig in.
If you want to take yoga from a hobby to a career, setting up your own studio is a great opportunity, but the most important question is how much does it cost to run a yoga studio? The cost can vary per studio, but it can cost $500,000 just to set it up. Then you can pay from $250,000 to $500,000 in staff wages annually, coupled with legal fees, marketing, and more expenses, meaning you can be paying thousands of dollars per month to keep things up and running.
Typically, yoga studios rely on monthly subscriptions, which allow students to attend as many classes as they wish, or they can pre-pay for a fixed number of types. Some even offer private in-studio or at-home instruction. There are many ways yoga studios can make money, but before that can happen, there must be an investment of time, effort, and of course, money to get things off the ground.
Yoga Studio Startup Costs
As with any other business, the costs associated with starting a yoga studio can vary based on factors such as location. Generally speaking, you can anticipate spending from $15,000 to $500,000. However, there are other scenarios where you can pay well over $500,000, such as starting a studio in a major city such as New York, buying land, or buying a building.
It's always a good idea to visit local fitness centers and find out how much they pay for rent. Here's a complete list of startup cost estimates for a medium-scale yoga studio. Remember, these figures are not set in stone. Check out our guide on how to open a yoga studio.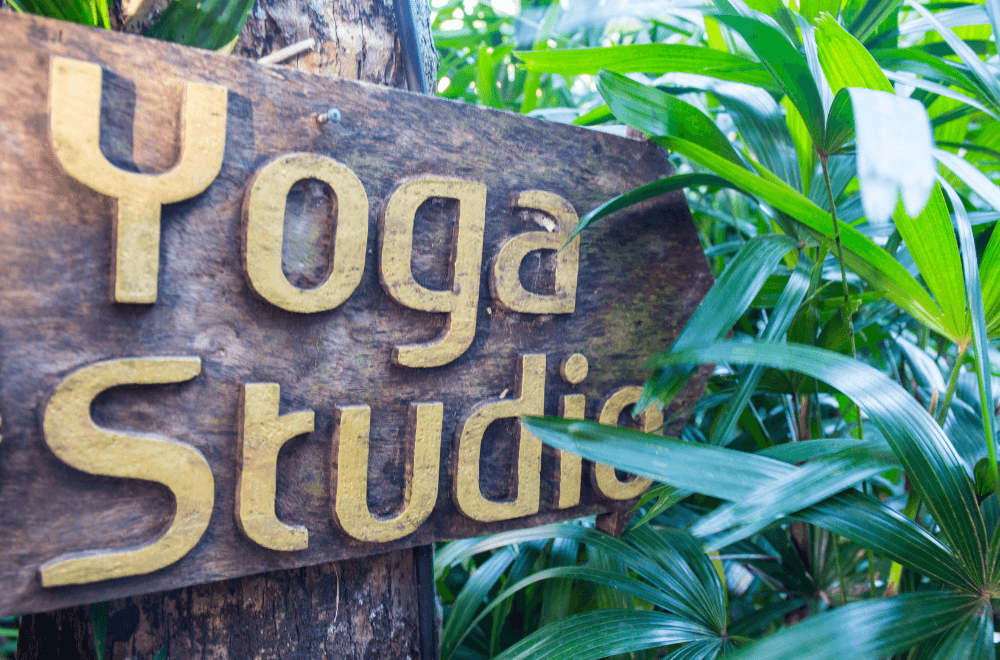 Business registration fees: $600 to $1400
Legal expenses (obtaining permits and licenses): $15,300
Marketing and Promotion: $3,600
Hiring a business consultant: $2,500
Insurance: $30,400 (total premium cost)
Total cost of one year lease in a centralized location: $350,000
Cost to remodel space: $100,000
Cost of utilities, including deposits: $6,500
Operational costs (first three months): $6,500
Cost of start-up equipment and furniture: $228,800
Installation of CCTV security cameras: $5,000
Website building and hosting costs: $600
Grand opening party cost: $800
Office supplies and miscellaneous expenses: $12,000
Staffing Costs
Staffing is where you will likely spend much of your money. You can anticipate spending between $250,000 to $500,000 on wages based on how you structure your business. Here are a few common positions in many yoga studio business structures:
Leading partner
Studio manager
Yoga instructors
Sales and Marketing manager or executive
Accountant
Front desk clerk
Janitorial staff
A security guard (optional)
Factors That Impact Yoga Studio Startup Cost
Renting/Leasing
You'll likely need to pay at least six to 12 months of rent as a deposit for a commercial lease. This will include your opening month, meaning you will likely pay for seven to 13 months upfront. You might be interested in our tips for owning a yoga studio that succeeds.
Refurbishing
Refurbishing a space can include tasks such as removing pillars, installing the right flooring, light, mirrors, storage, artwork, furniture, a sound system, painting, and security cameras. Many of these tasks require hiring professionals.
Equipment
Yoga mats, blocks, and towels will comprise a large part of your expenses for equipment, as most students will expect you to have them available, although some prefer to use their own.
Specialized Business Software And Website
You'll need a business website incorporating your brand's color scheme and personality. The site should be easy to navigate and informative, letting potential customers and members know about membership costs, your "about us" story, merchandising, and other information. Check out these WordPress themes for yoga studio owners to get started.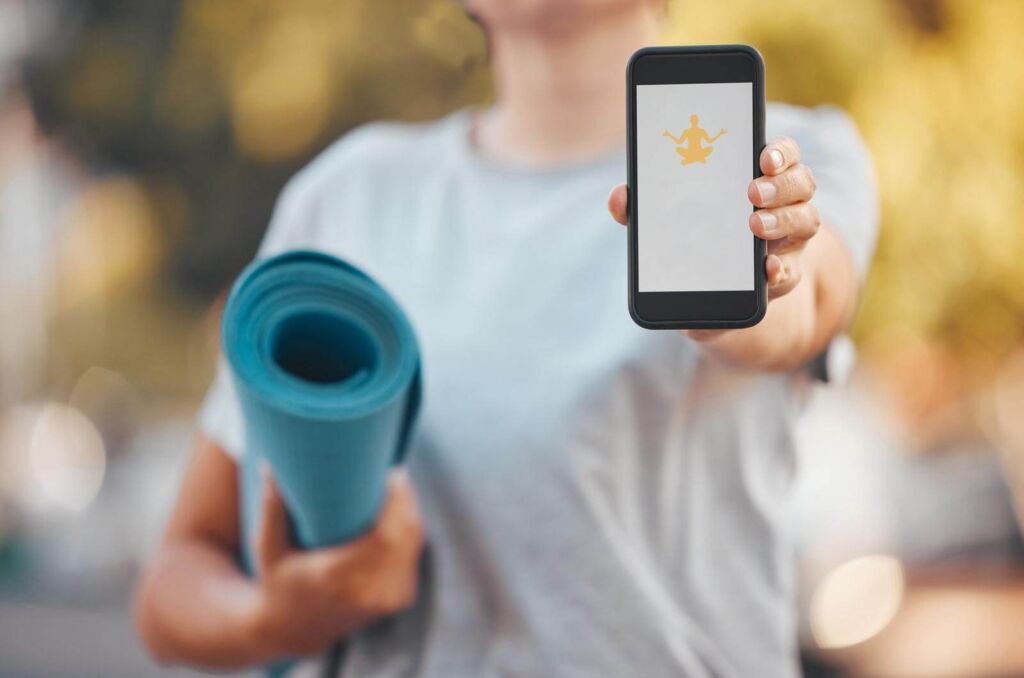 Legal Fees And Insurance
If you're going to be a yoga teacher and studio owner, you need professional insurance that includes public liability and personal accident insurance. The insurance coverage for a yoga studio owner usually costs a few hundred dollars per year.
You'll also want to have contract agreements for vendors and employees. For these tasks, it would be best to have a law firm on retainer. The retainer fee can cost between $2,000 and $100,000. The price can be a down payment toward your legal bill or a reservation fee to ensure you have an exclusive attorney for your needs.
Not all lawyers charge a retainer fee. You can also find one that only charges by the hour. In most cases, the costs can range from $250 to $600 an hour. You might be wondering how does Yoga With Adriene make money.
Marketing And Networking
In most cases, there is no such thing as "if you build it, they will come" in business. To drive business to your studio, you'll need to hustle. This often means developing business relationships with other companies as part of your overall marketing strategy. For example, you may wish to enter a partnership with a local smoothie shop or approach companies about looking to expand their wellness programs.
There are lots of great ideas and unique expansion opportunities. This is where your marketing manager comes in. This person should have the expertise to navigate the many facets of business marketing while opening the doors to new opportunities to promote your brand.